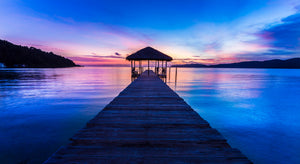 Welcome to Christopher Waddell Photography
Thanks for stopping by! I'm a British(ish) photographer/videographer/graphic designer, with a huge passion for travel (having lived in 8 countries and visited 70+ so far). And after years of capturing photos from around the world, and a few requests from people, I've finally set up an online store, so you are able to purchase my prints (and a few other photo/travel related products too). For more info check the About Me page.

For the latest updates, check out my Facebook Page, Instagram or sign up to my newsletter below.
If you have any questions at all, want to licence images or want to work with me - please get in touch.
Subscribe to my newsletter
Don't worry - I won't spam you. Just the occasional update, announcement or promotion.